LOUISVILLE, Ky. (WDRB) — There's now a new resource to help those struggling economically in Louisville when it comes to money management 
The Louisville Financial Empowerment Center opened on Monday with the help of the Urban League. The goal of the center is to get people back on solid financial ground.
Mayor Greg Fischer announced the city-lead initiative as part of a grant from the Cities for Financial Empowerment.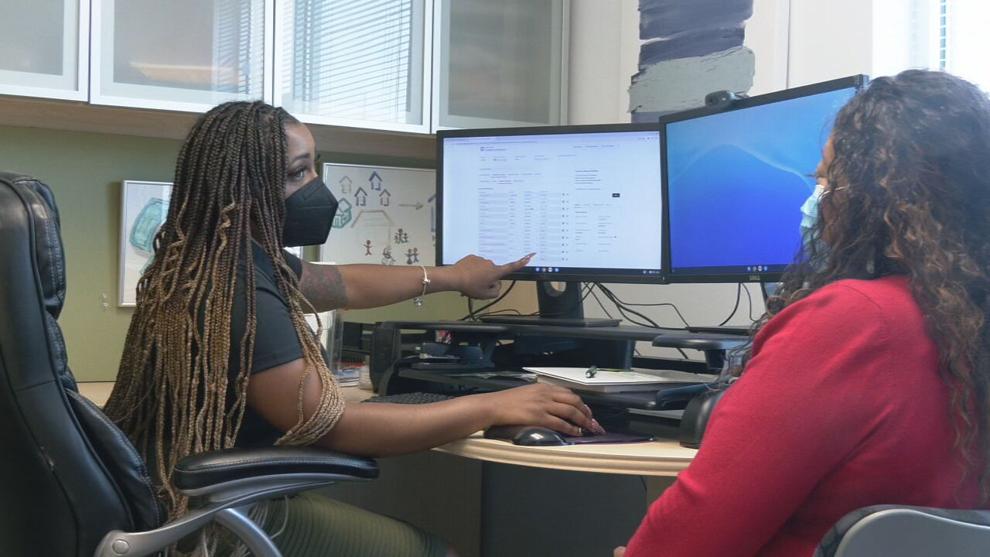 Several local organizations applied to be a part of the center but Louisville's Urban League was chosen to be a partner. It was first discussed back in 2020 with the Office of Resilience and Community Services.
"We know that there are folks out there now that aren't able to go to a traditional bank," President and CEO of Louisville Urban League Sadiqa Reynolds said. "We want those folks. We know there are folks who have credit reports and things they need to clear up, we don't want you to be embarrassed. We want you to come to us."
According to Prosperity Now, about 20% of households in Louisville have zero or negative net worth.
At the center, counselors will be available to offer free services to anyone who needs to build savings, improve credit or in need of debt management.
Other cities across the country have similar programs that have helped nearly 133,000 people and personal debt reduced by $192 million.
Mayor Fischer says it's a great public service and a commitment to the financially marginalized.
"We got to take the steps to ensure that everybody has the opportunity to reach their full human potential and there is no question that not everybody is born in the same space to do that," Fischer said.
There will be other locations people can get those same services which include Family Health Centers, The Housing Authority and the YMCA.
The central hub for the finance center is located at the Louisville Urban League on 1535 W. Broadway.  To make an appointment, call 502-585-4622 to request an in-person or virtual session.
For more information on the Louisville Financial Empowerment Center, click here.
Copyright 2022 WDRB Media. All Rights Reserved.